Mortgage Professionals Canada recommendations include letting first-time homebuyers get mortgage terms of up to 30 years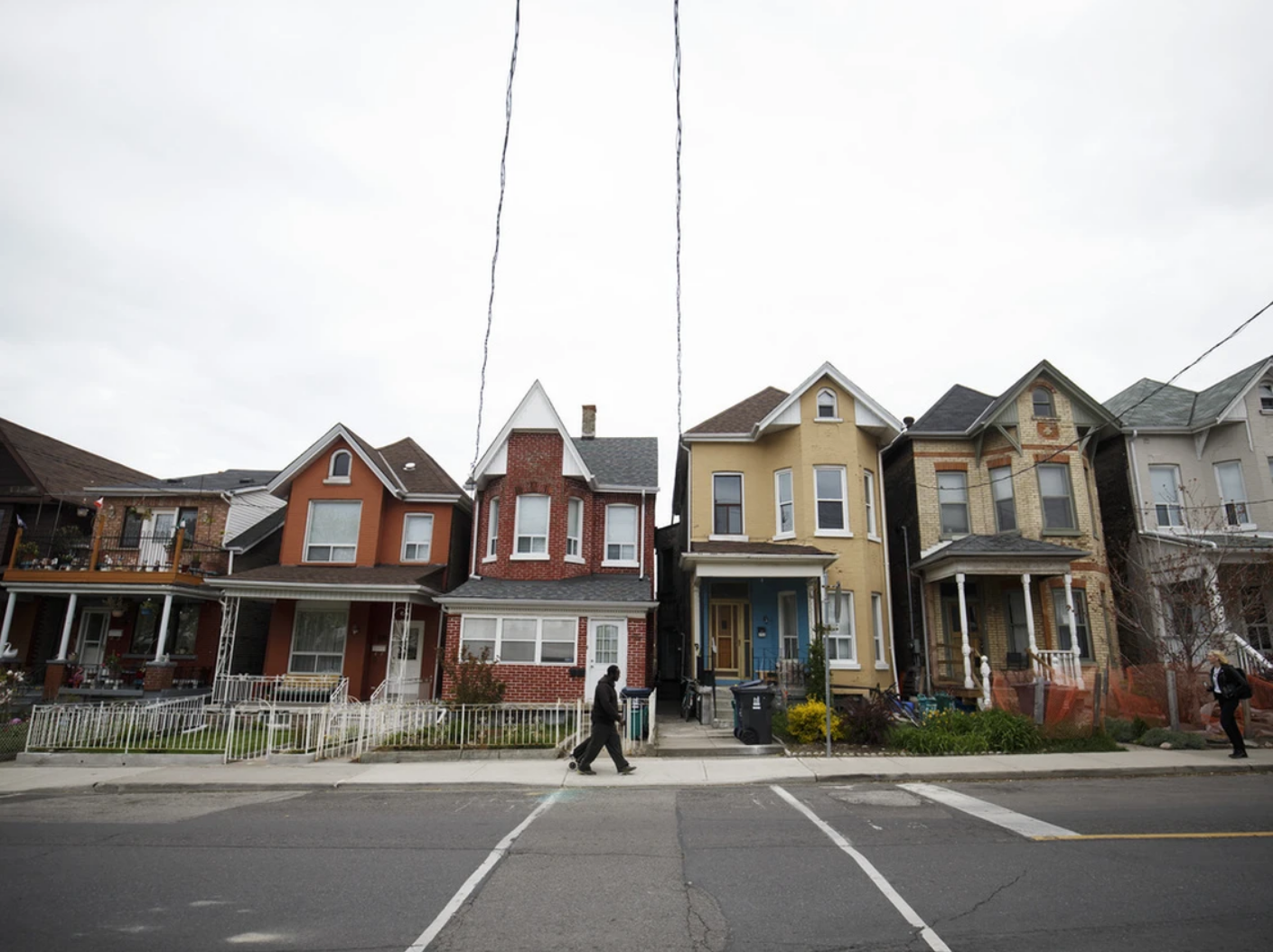 Pedestrians pass in front of houses in Toronto. Photo by Cole Burston/Bloomberg
Article content

A group representing Canada's mortgage industry said Monday that the federal government has failed to address Canada's housing affordability problem and urged policy-makers to consider a series of recommendations that would help first-time home buyers in particular.



Mortgage Professionals Canada, which represents mortgage brokers, lenders, insurers and service providers, called on Ottawa to implement the Liberal party's campaign pledge to increase the cut-off for insurable mortgages to $1.25 million from $1 million, and to tie that level to inflation to keep up with rising prices. The move would mean more mortgages qualify for insurance and would not require a full 20 per cent down payment.