New housing starts have struggled to keep up with population growth in some of Canada's large cities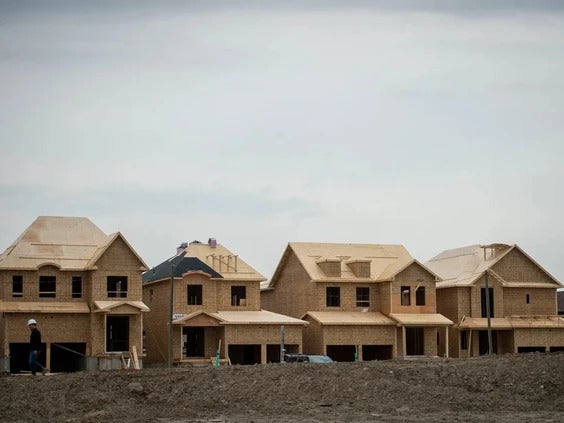 PHOTO BY TYLER ANDERSON/NATIONAL POST FILES
New housing starts have struggled to keep up with population growth in some of Canada's large cities, especially Toronto, making affordability a "significant" challenge, according to the Canada Mortgage and Housing Corporation's first in a series of reports to get a better handle on the country's housing supply and its impact on affordability.
Supply is 'the biggest issue affecting housing affordability' in Canada, CMHC finds
Close sticky video
"The biggest issue affecting housing affordability in Canada is that supply simply isn't keeping pace with demand," the CMHC declared in the report, which was released Tuesday afternoon.
But the housing authority added that the situation is complex, with several reasons behind steep, continued price escalation in recent years.