We've all made mistakes, but when it comes to real estate, you won't know until it's too late. We've outlined some common buying and selling mistakes you'll want to avoid.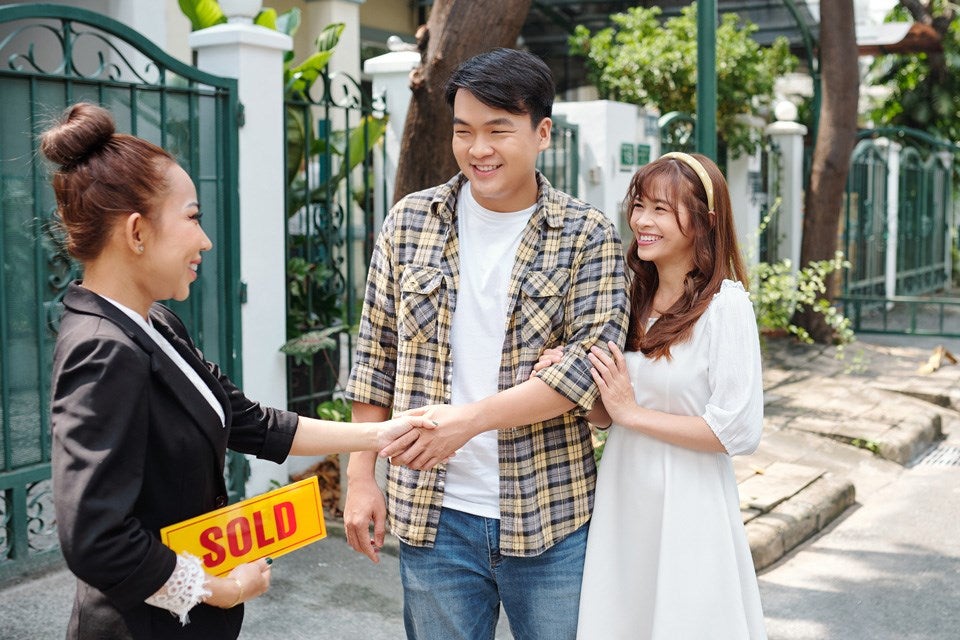 Great West Media I Presented by Peak Performance Painting
The real estate game is far from simple. Not only are there tons of mistakes and missteps that can be made along the way, but the stakes are also pretty high. Whether you're buying or selling a property for the first time, we don't want to see you make any avoidable blunders. So, to help you forge ahead without regret, we've rounded up a list of common mistakes that you will want to avoid at all costs.